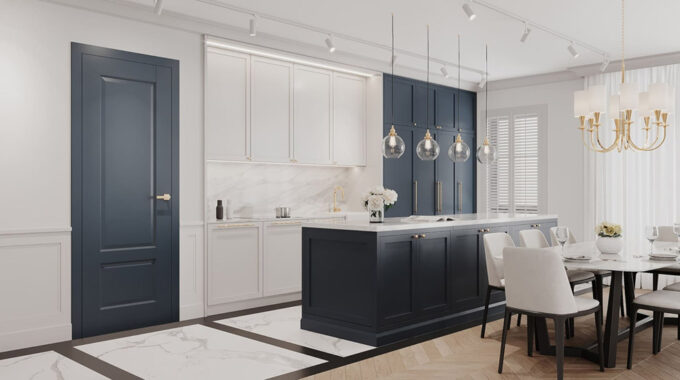 Mamy to! Drzwi DRE Supreme by K. Miruć!
Drzwi DRE SUPREME by K. Miruć – nowa kolekcja drzwi DRE dostępna w naszym Salonie.
Kolekcja została stworzona we współpracy ze znanym architektem Krzysztofem Miruciem. Autorska linia DRE Supreme to połączenie jakości oraz wieloletniego doświadczenia marki DRE z wyjątkowym talentem architekta Krzysztofa Mirucia.
DRE Supreme to cztery niezwykłe kolekcje dopasowane do różnych potrzeb i stylów wnętrzarskich. Każda została zaprojektowana z myślą o najbardziej wymagających oraz świadomych klientach.
Wszystkie kolekcje mogą Państwo zakupić w naszym sklepie stacjonarnym.